Financial Services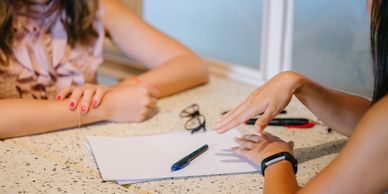 Complete Financial Reporting
Assessment/Dues Collection
Vendor Bill Processing
Annual Budget Assistance
Essential Services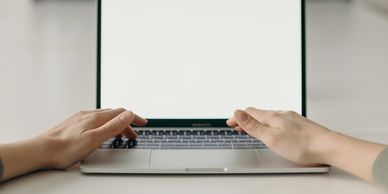 Complete Financial Package
Full Administrative Support
Transparent Account Portals
Multi-Platform Communication
Extended Services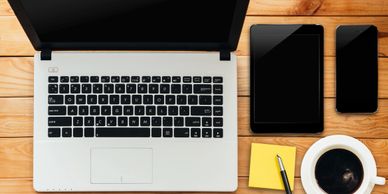 Complete Financial Package
Complete Essential Services Package
Site Visits
and more
Virtual Meetings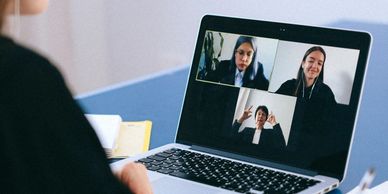 We offer virtual meetings of all types
for our clients. We want our
communities to always have the
ability to be connected.
Client Manager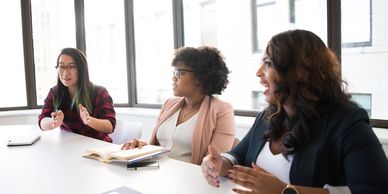 Every service package we offer
includes a dedicated Manger
trained to support your
specific needs.
Cost Efficient Solutions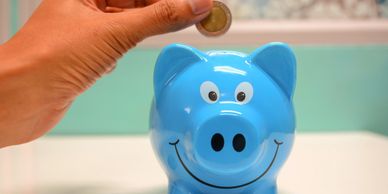 Our clients benefit greatly from our
paperless business model and the
many cost efficient solutions we
offer.
Client Service Manager Meeting
New services are coming soon!
New services are coming soon!
Board with Client Manager Meeting