Learn More About
Our Team Members and Our Areas of Specializations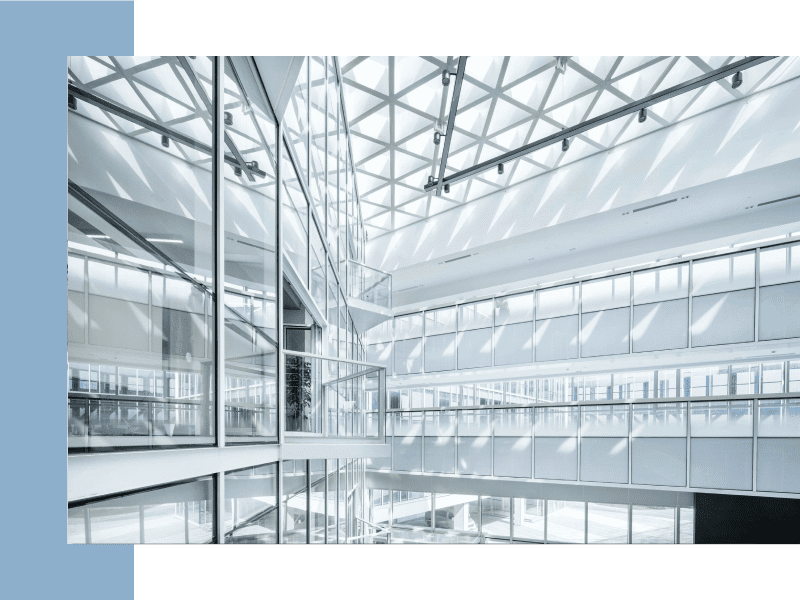 GS OF HARTKOH COMPANIES
CONDO AND HOA COMMUNITY MANAGEMENT DIVISION
Hartkoh Companies expanded its community association management division in 2019 and boarded a management team operating since 2012 as an eco-friendly, paperless organization.
Since then, we have begun to broaden those eco-friendly processes into cost savings services for our clients.
It has taken a little over a year, but we are very proud to say that we now offer a new line of self-help services for clients that may not need or wish to be managed by a management company but would benefit from all the time saving "features" that come with one.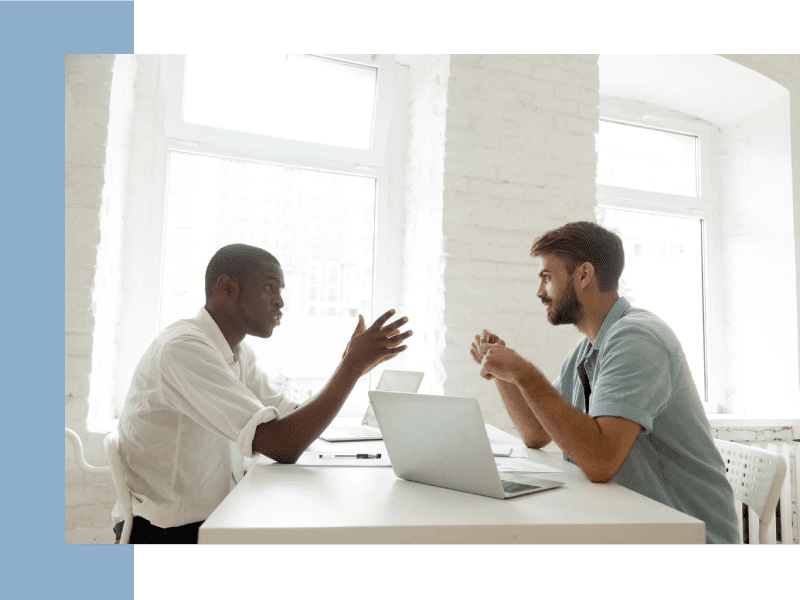 Our mission is to be a community resource for every human in our communities. We are all humans that share this beautiful planet. A common unity becomes a community with a shared understanding, mutual goals, and the right resources.
We are delighted to say that we have implemented some wonderful features for our current clients over the last few months and look forward to sharing the upcoming 2022 features.
It may not be business as usual, but we are all in it together.
Stay safe, healthy, and kind!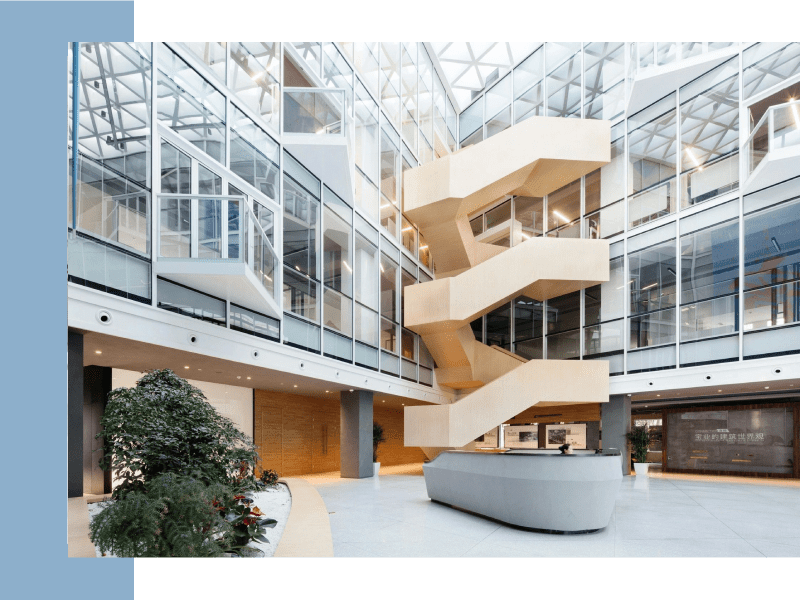 The world of technology can be fast-paced and scary. That's why our goal is to provide an experience that is tailored to your community's needs. No matter the budget, we pride ourselves on providing professional client service. We guarantee you will be satisfied with our service.